(For entertainment purposes only)
Hello again,
It's Monica, your favorite Travel Blogger. I am here to share some of my notes with you, Nikki Readers.
Enjoy!
I was going through my old pictures and spotted this one. Surprisingly, I did appear to be happy at some point. I remembered my old self. The carefree, can take on the world self. The self that I was starting to miss deeply. What happened? Where did she run to? I had a feeling that only I would be able to locate her.
I actually created my next assignment. I needed to get away for a weekend. I hoped to be far away from the stress, arguments, misunderstandings, guidelines, rulers and the same old disgruntled people. I found an ad for a retreat that was far enough away and close enough for a weekend last minute 2-night adventure. I was able to get the owner to give me a 15 percent discount if I wrote a lovely review for the establishment on the retreat's website as well as on my own site.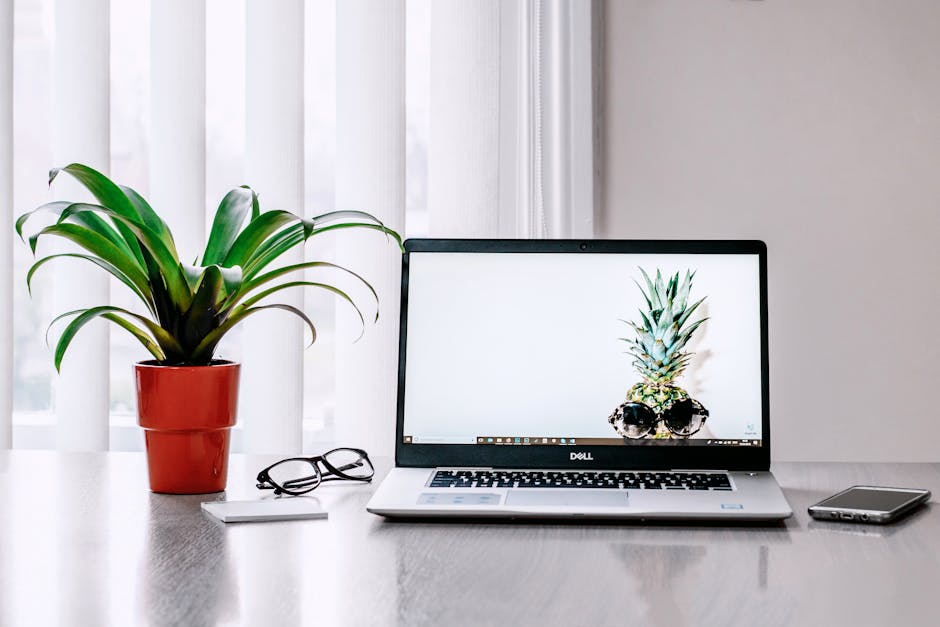 I was pleased to see that I had my own room, which I would expect for the price. But of course, the price was high since it was a summer weekend. I was lucky to get a room at all. Now, I had plenty of time to look at pineapples online. (Lol). Which you know pineapples are my not so secret addiction. The room was simple with white walls and minimal furniture.  No clutter involved or overwhelming pictures or nick knacks. Just peace which I needed. The room had a small bathroom attached to it. I honestly didn't spend that much time in my room.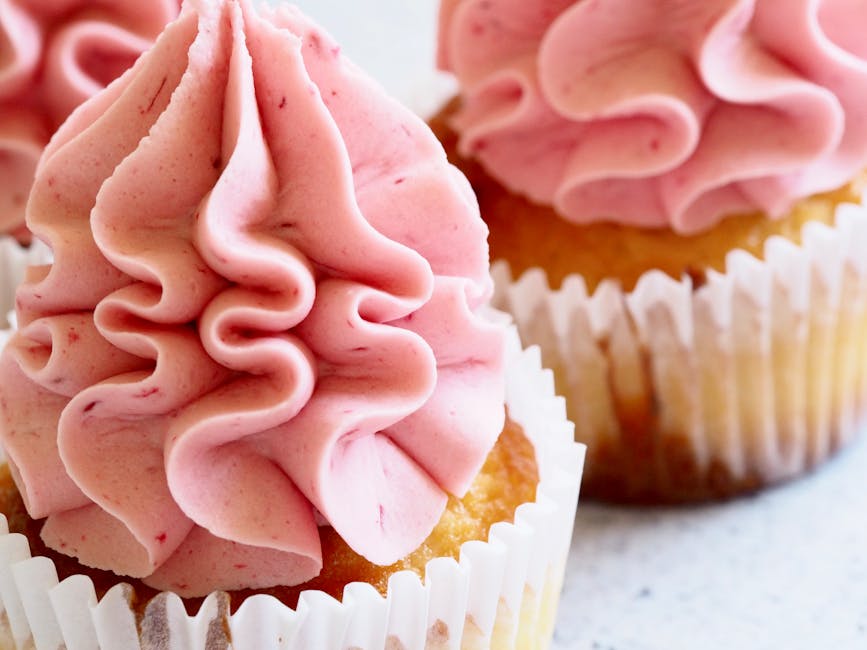 The kitchen counter tops were filled with desserts like these strawberry vanilla cupcakes. Perfect for Nikki, not so much for me. I drove to a nearby store to buy some fruit and some drinks for my stay. It was somewhat strange sharing a kitchen, living room, backyard and pool with the other guests. But, I suppose we all start off as strangers. A lady named Beth agreed to go meal hunting with me for lunch and dinner. The property owner's daughter fixed us breakfast each morning.
Don't laugh. I had to sign up to spend time in this room. I wanted to know what the fuss was all about. I was able to book the 2 to 3 pm time slot for Saturday. You couldn't bring anything in. No pens, no drinks and no shoes allowed. The room has to stay as clean as possible or they will bill you extra and banish you from the property. Literally, you just sit there and think or possibly nap I guess for the hour. It's the best space to meditate in if you wanted to.
All in all, I enjoyed the scenery, the food, the getaway, the property and the peace.
Until next time,
Monica J.